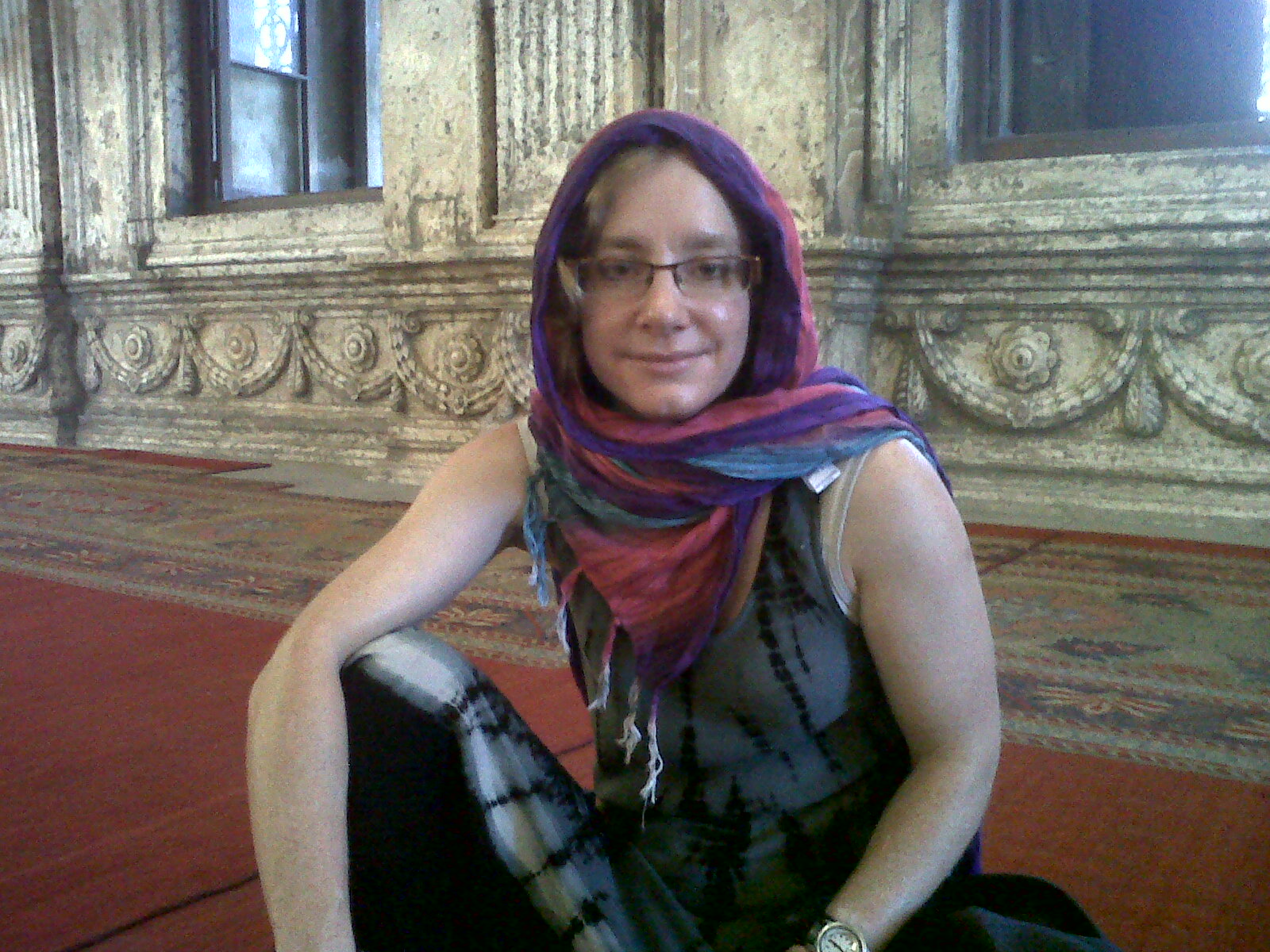 I am Professor of Business Anthropology at Royal Holloway, University of London.


I am an author who writes guidebooks to SF television series, plays, audio dramas, and stories.


In all forms, I write about gender and ethnic identity, globalisation, networking, and how people deal with the changing working world.
News
I've been interviewed for Time for Cakes and Ale's new
The Prisoner
-themed podcast, T
he Tally Ho
-- talking about the 50th anniversary of the series, and writing about classic TV. Click the link for more.
Two of my panels at
Worldcon 75
were recorded and can be viewed on the convention's Youtube channel-- click the titles to view
Romance and the Female Gaze
and
The Future of Doctor Who
. Meanwhile, the draft text of my talk on "
Westworld, Tourism and Exploitation
" can now be read at Academia.edu.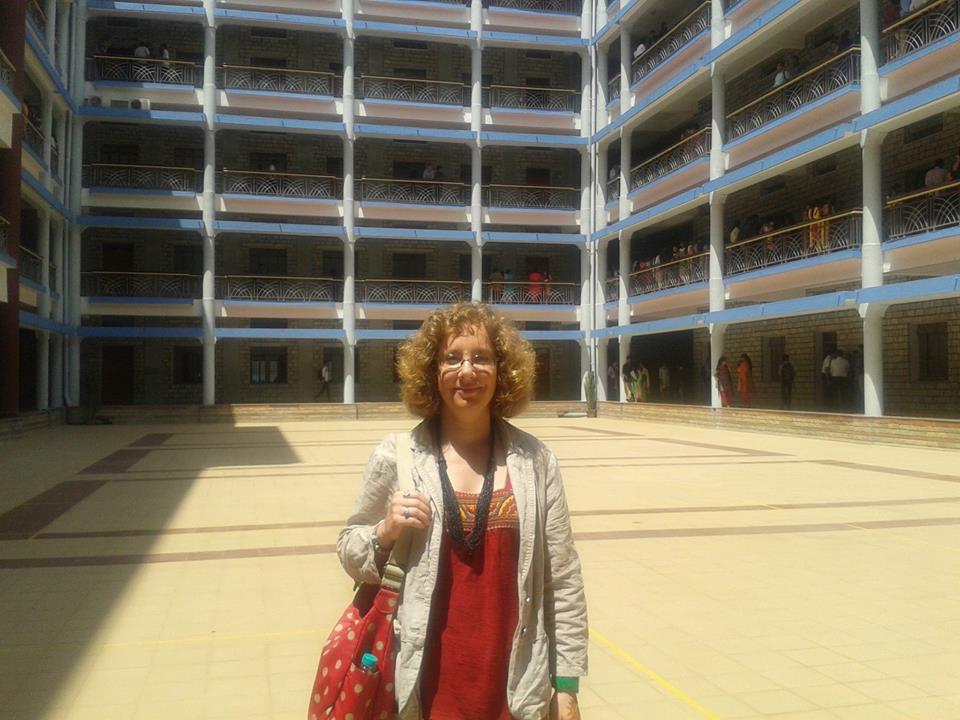 I've put a video of me presenting the paper "
Best Thing Is Just to Get On With It: Postcolonialism in 1980s

Doctor Who
", as previously heard at
Nine Worlds Geekfest
and the
Stone Tapes Symposium
at the University of Lincoln, on Youtube-- click the title for part 1, and a draft of the paper can be read
here
.
Another new publication, this one in the latest
Review of Sociology
(Issue 49, edited by Christoph Dőrrenbacher and Mike Geppert). You can find my chapter, "
Altered States of Consciousness: MNCs and Ethnographic Studies
", at the link.
My short story
"Morning in the Republic of America"
will be appearing in
Bundoran Press
' forthcoming anthology
49th Parallels
-- pre-ordering details soon.
Cross-Cultural and Strategic Management Journal
has released the Special Issue on
Gender in International Business and Management
which I coedited with Susan Forquer Gupta, Amanda Bulloch and Tugba Kalafatoglu; click
here
for table of contents you can read our review essay for free
here
.
My keynote a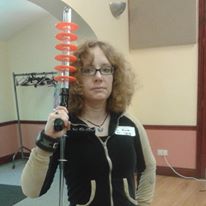 ddress for the
University of Lincoln's Telefantasy and Society Symposium
, "
A People's
Hi
story of Telefantasy
", is now available to read for free at Academia.edu-- click the link.
My short story "
The Metaphor"
, first published in
Interzone
, has now been reprinted in the October 2016 issue of
Forever Magazine
.
My paper
"Fle
x
ible identities and cross-border knowledge networking"
, based on the Taiwan study, is now available from
Critical Perspectives on International Business
.
The Fall 2016 issue of
On Spec
magazine (vol. 27 no. 4) has my short story "
The Little Car Dreams of Gasoline"
, a sequel to "
Auto Ethnography"
(although it was written first...).
Routledge are making
free
e-inspection copies of my monograph
Transnational Business Cultures: Life and Work in a Multinational Corporation
available to lecturers-- click the link to order yours.