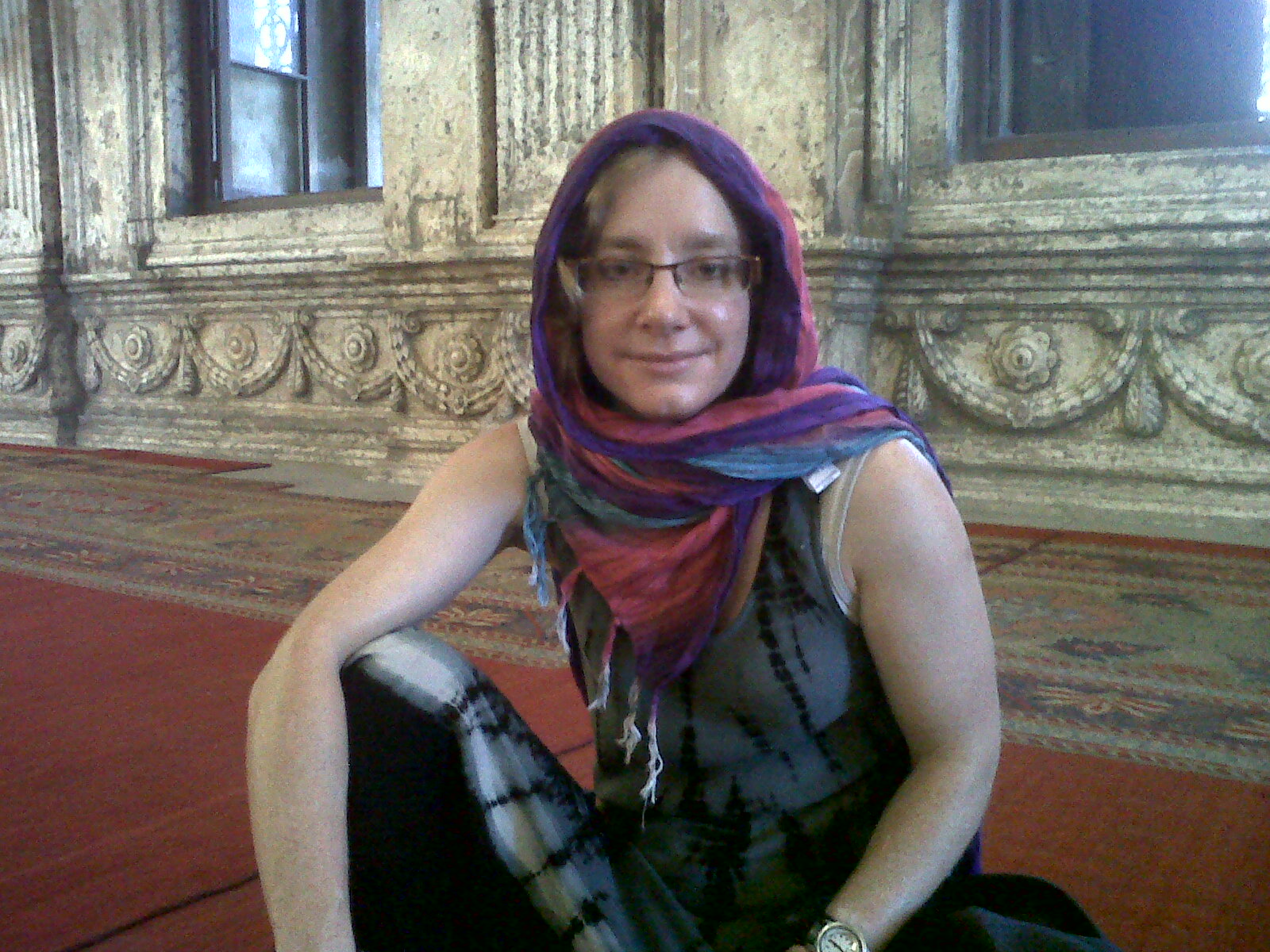 I am Professor of Business Anthropology at Royal Holloway, University of London.


I am an author who writes guidebooks to SF television series, plays, audio dramas, novels and stories. I also blog occasionally.


In all forms, I write about gender and ethnic identity, globalisation and nationalism, networking, and how people deal with the changing working world.
News
My article with Amanda Bullough, Amanda Budde-Sung and Tugba Kalafatoglu, "
Yes We Can, But How? Women's Representation in Global Business
," published in AIB Insights in November 2019, won an AIB Insights 20th Anniversary award, as one of the nine most influential articles published in the journal! Read for free at the link.
I'm in Best of British SF for the fourth consecutive year! This year it's with "The Lori," my mil-SF story for Clarkesworld about trauma and forgiveness. Click
this link
to order.
My new monograph,
Global Taiwanese: Asian Skilled Labour Migrants in a Changing World
, is now available from University of Toronto Press. Click the title to order, and
follow my blog
for information on the forthcoming launch event!
You can buy my novel Driving Ambition, a tale of murder, labour relations and self-driving cars, in paper and in Kindle formats.
Click here
to find out how.
It's here!
Automotive Dreams
, a collection of seven AI-themed short stories, is now available on Kindle for the price of a coffee.
I'm in Clarkesworld! Click the titles to read my mil-SF short story
"The Lori"
, and my tale of homelessness at Christmas
"The Island of Misfit Toys"
.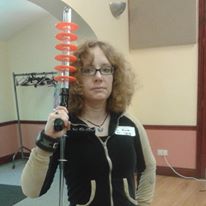 My book for The Black Archive on the Doctor Who story "The Robots of Death" is now available: click this link to order, or read reviews here and here.


Go here for a video of me reading my short story "The Little Car Dreams of Gasoline" (published in 2016 in On Spec magazine) at the BSFA Vector Reading Series. Plus bonus feline intervention!


My short story "Jolene", about a cowboy whose wife, dog and truck have all left him, was shortlisted for
BSFA Award for Shorter Fiction, 2019
! You can read it in
Interzone
283
, or download a free PDF
here
.
Amanda Budde-Sang, Amanda Bullough, Tugba Kalafatoglu and I have the lead article in
AIB Insights' special issue on women in international business
. You can download a free PDF of the issue at the link.
I'm currently writing a book entitled "Management and Organization in Game of Thrones: Lessons on Management Theory from Westeros". As a teaser, you can see a video of my mini-lecture
"Leadership Lessons from Game of Thrones"
on my
Youtube channel
.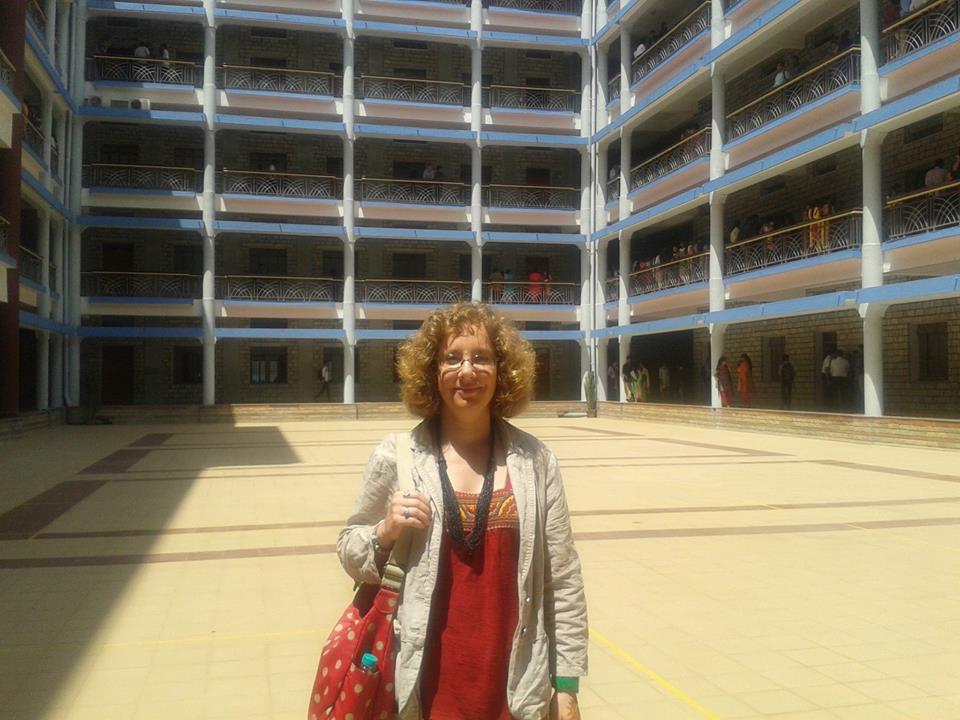 Foundation
131
(Vol. 47 Issue 3) contains Alan's and my article on colonialism and postcolonialism in the Cartmel and Davies eras of Doctor Who.
Routledge are making
free
e-inspection copies of my monograph
Transnational Business Cultures: Life and Work in a Multinational Corporation
available to lecturers-- click the link to order yours.