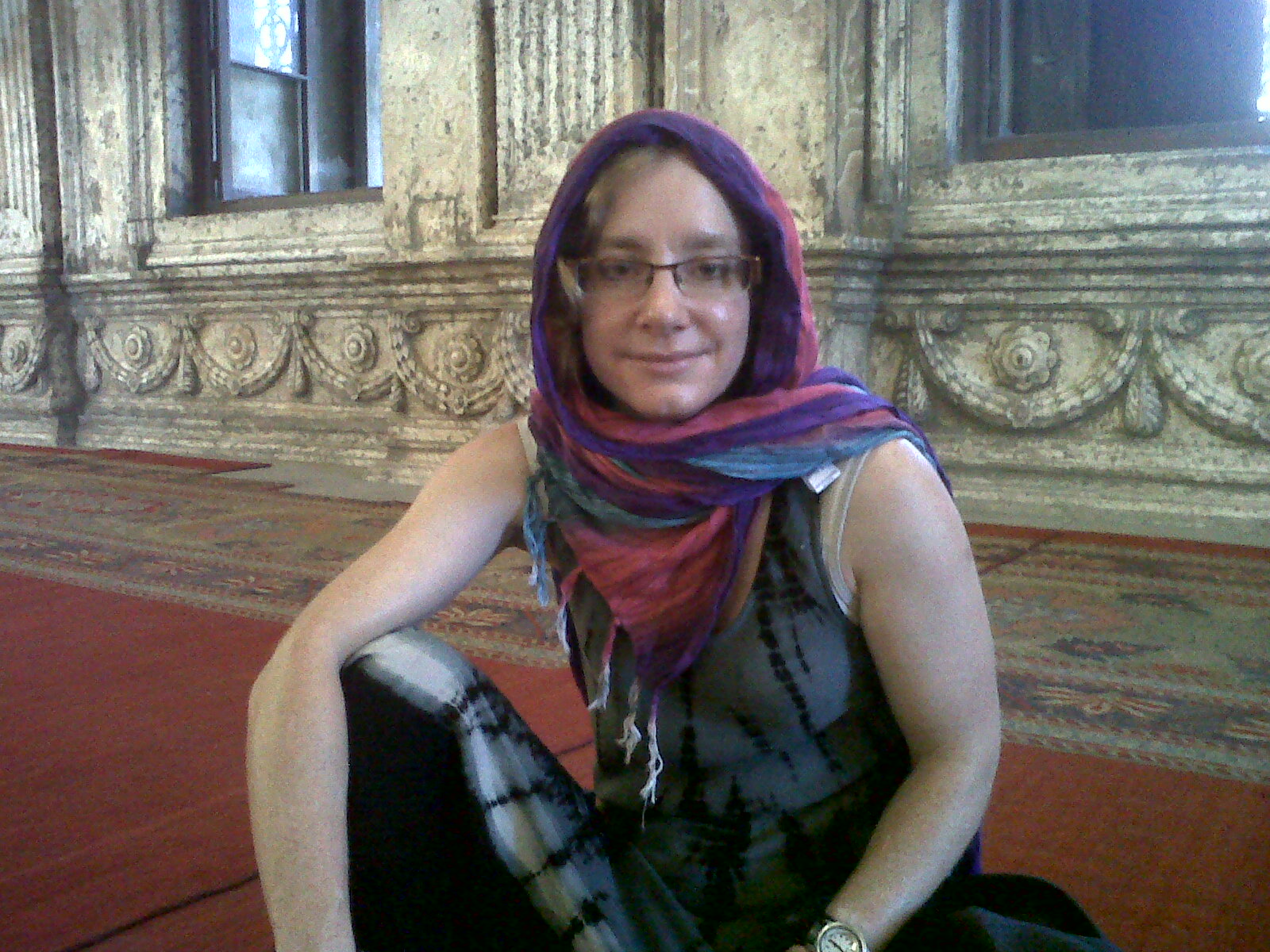 I am Professor of Business Anthropology at Royal Holloway, University of London.


I am an author who writes guidebooks to SF television series, plays, audio dramas, novels and stories. I also blog occasionally.


In all forms, I write about gender and ethnic identity, globalisation and nationalism, networking, and how people deal with the changing working world.
News
Driving Ambition
is now available in
Kindle
and
Kobo
formats. Print will follow, but if you want an early print copy, why not come to the
British Science Fiction Association's event
next Wednesday, 24 October, where I will be interviewed by
Starburst Magazine
's Ed Fortune! (and if you can't come, you can follow along at the livestream on the
BSFA's Twitter feed
).
More information about my first novel, "
Driving Ambition"
, coming soon from
Bundoran Press
:
There will be a launch event at
Can-Con
(12-14 October), and others in Toronto in December, and in London early 2019; check back for details. And if you can't make any of those, drop me a line and I'll sign your copy.
The cover blurb reads:
"In the not-too-distant future, intelligent Things are recognized as sentient beings--but do they have the same rights as humans? And what about the free-floating Intelligents deep within the Internet. Thompson Jennings is a man with unique problems and unique abilities--he can interface between the human and machine worlds, acting as a go-between in labour negotiations and other disputes. But when one his clients, a sentient taxicab, is murdered, his problems multiply and his abilities are stretched to the limit."
My short story "Doomed Youth" will be appearing in the November issue of
Interzone
.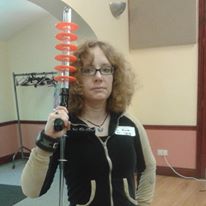 I've gone live with my new writerblog,
A Doctor of Many Things
. It'll mostly be for short stories based on my travels, my fieldwork, behind the scenes on fiction writing, and so forth. If you like it, please follow it.
My second novel, "
Rabbit in the Moon
", has been acquired by
ChiZine Publicatio
ns
. This is the full story of an apocalyptic journey through climate-changed North America previously seen in my short stories "Rabbit Season" and "Mouse Trap". And it's got biopunk Aztecs.
Tesseracts 21, "
Nevertheless
", is now available for pre-order at the link, featuring a short story by me about a gay man who finds the answer to his prayers in the arms of the Greek god Proteus. An interview with me, to promote the volume, is now up at the
Breaking In
blog.
I will be on a panel at the
London Science Fiction Research Community's
annual conference, this year on "
Sublime Cognition
", September 15 2018 at Birkbeck College, University of London. Click the link for details of the conference and group.
A video of my mini-lecture
"Leadership Lessons from Game of Thrones"
is now on my
Youtube channel
(subscribe for more amazing academic content!).
I'm on the
Time for Cakes and Ale podcast
again, this time discussing the "Dance of the Dead" episode of The Prisoner.
My short story
"Every Little Star"
will be appearing in the December issue of
Mad Scientist Journal
.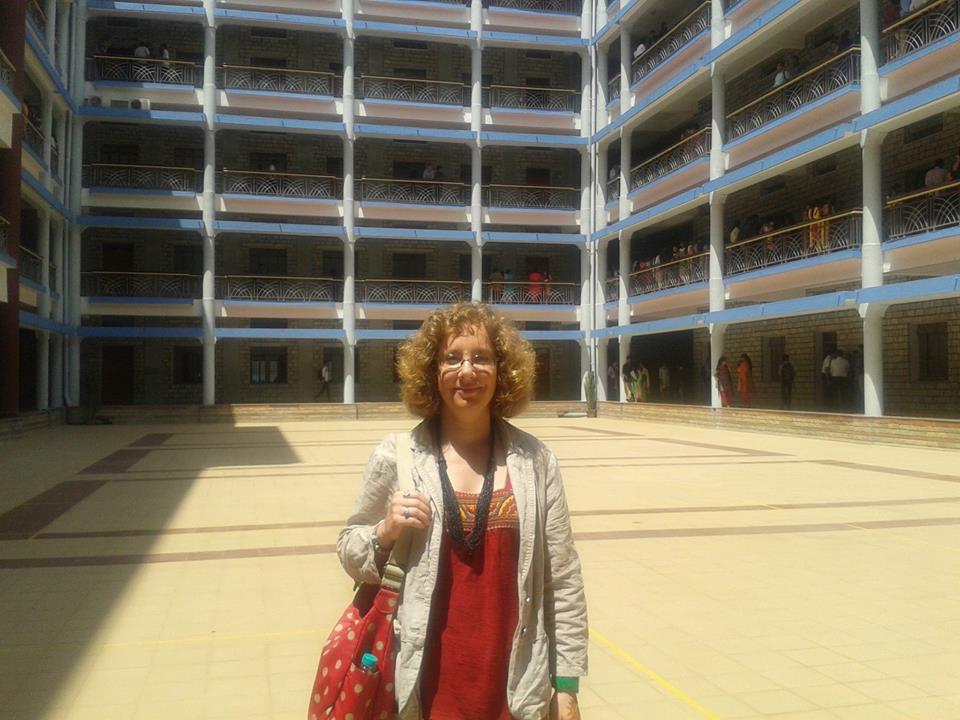 Another new publication, this one in the latest
Review of Sociolo
gy
(Issue 49, edited by Christoph Dőrrenbacher and Mike Geppert). You can find my chapter, "
Altered States of Consciousnes
s: MNCs and Ethnographic Studies
", at the link.
Cross-Cultural and Strategic Management Journal
has released the Special Issue on
Gender in International Business and Management
which I coedited with Susan Forquer Gupta, Amanda Bulloch and Tugba Kalafatoglu; click
here
for table of contents you can read our review essay for free
here
.
Routledge are making
free
e-inspection copies of my monograph
Transnational Business Cultures: Life and Work in a Multinational Corporation
available to lecturers-- click the link to order yours.